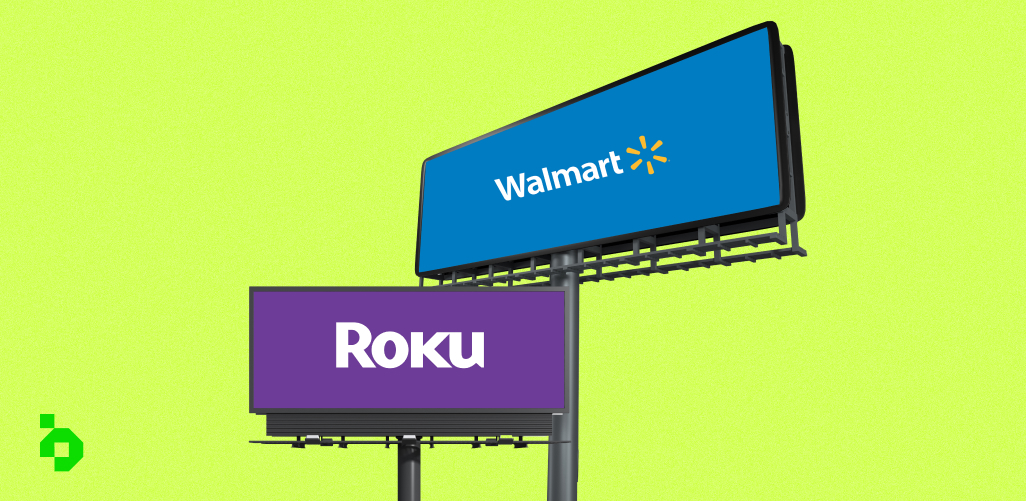 Roku (Roku, $82.42), a streaming device and platform maker, has announced a first-of-its-kind partnership with Walmart (WMT, $118.29) to enable e-commerce in TV commercials.
Walmart will be the only place where people can buy highlighted products immediately from their smart TV or CTV device. Users can press 'ok' on their remote to proceed to checkout with their payment data already entered from Roku's payments platform Roku Pay when they see a Walmart ad on the screen.
The deal is projected to bring together Roku's 61.3 million streaming platform customers with a retailer that generated $141.6bn in revenue in the first quarter of 2022. Following the announcement of the deal, Roku's stock jumped over 4% to $81.93 in after-hours trading on Thursday. Following the company's first-quarter reports, the stock dropped 20% in March and more than 70% in a year, indicating a minor improvement.
why it matters
This unique collaboration between a retailer and a streaming platform may pave the way for other streaming providers to follow suit. But video shopping itself isn't new Amazon (AMZN, $106.22) launched Amazon Live in 2019, and Instagram took the jump and launched Live Shopping in 2020. Facebook (META, $163.74) then launched Facebook Shops and Walmart, Google (GOOGL, $2,142.87), TikTok, and Shopify (SHOP, $316.89) followed suit. Investors will have to wait and see if this new partnership with Walmart will satisfy them and lead to higher engagement for the platform.