A New Free Trade Deal for the GCC
MENA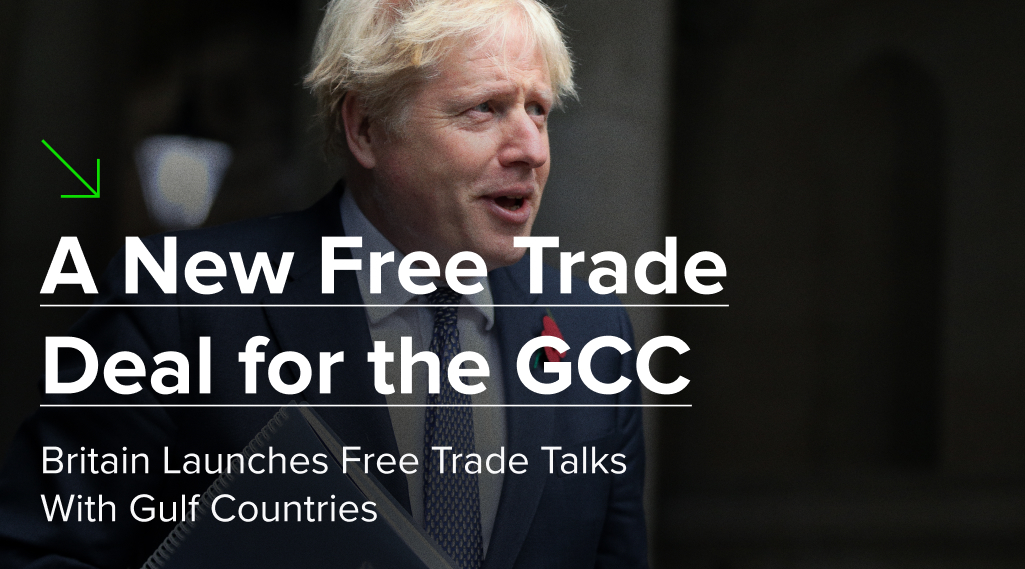 A post-Brexit Britain is still trying to persuade its citizens and the world of its global credentials. The next stop on its journey is the GCC. The UK has announced that it will launch talks over a new free trade deal with the six Gulf states.
UK Trade Secretary Anne-Marie Trevelyan met GCC Secretary-General Nayef Falah M. Al-Hajjraf to launch the trade talks, according to an official press release. The UK is the third-largest export market for the GCC, and the new trade negotiations are expected to benefit exporters from both jurisdictions. 2021 saw total trade between the UK and GCC amount to £33.1 billion, with £11 billion of this trade with Saudi Arabia. The UK government analysis has suggested that a deal with the GCC is expected to increase trade by at least 16%, adding at least $1.6 billion a year to the country's economy.
Britain said a deal with the GCC could reduce or remove tariffs on UK food and drink exports to the region, worth £625 million last year and also benefit financial services. While the Gulf's substantial oil and gas reserves will not be included in any deal, manufacturing and the supply chain for the sector would be up for negotiation.
why it matters
The talks are the fourth set of Free Trade Agreements that Britain has embarked on. It follows on from its talks with India, Canada and Mexico. It comes as the British government looks to reinvent itself on the global arena. Elsewhere it's said that the talks could help Gulf countries diversify away from a reliance on oil to other sectors, and would look to remove tariffs on items such as British wind turbine parts.